ASC Employee Benefits

Health & Wellness at ASC Process Systems
We understand the importance of the health and well-being of our employees. In addition to a productive work environment, we offer a comprehensive employee benefits program that is competitive and is a substantial value to our employees and their families.
Our Employee Benefits Program includes Medical, Dental, and Vision Insurance, 401(k) Retirement plan, and Vacation / Holiday pay.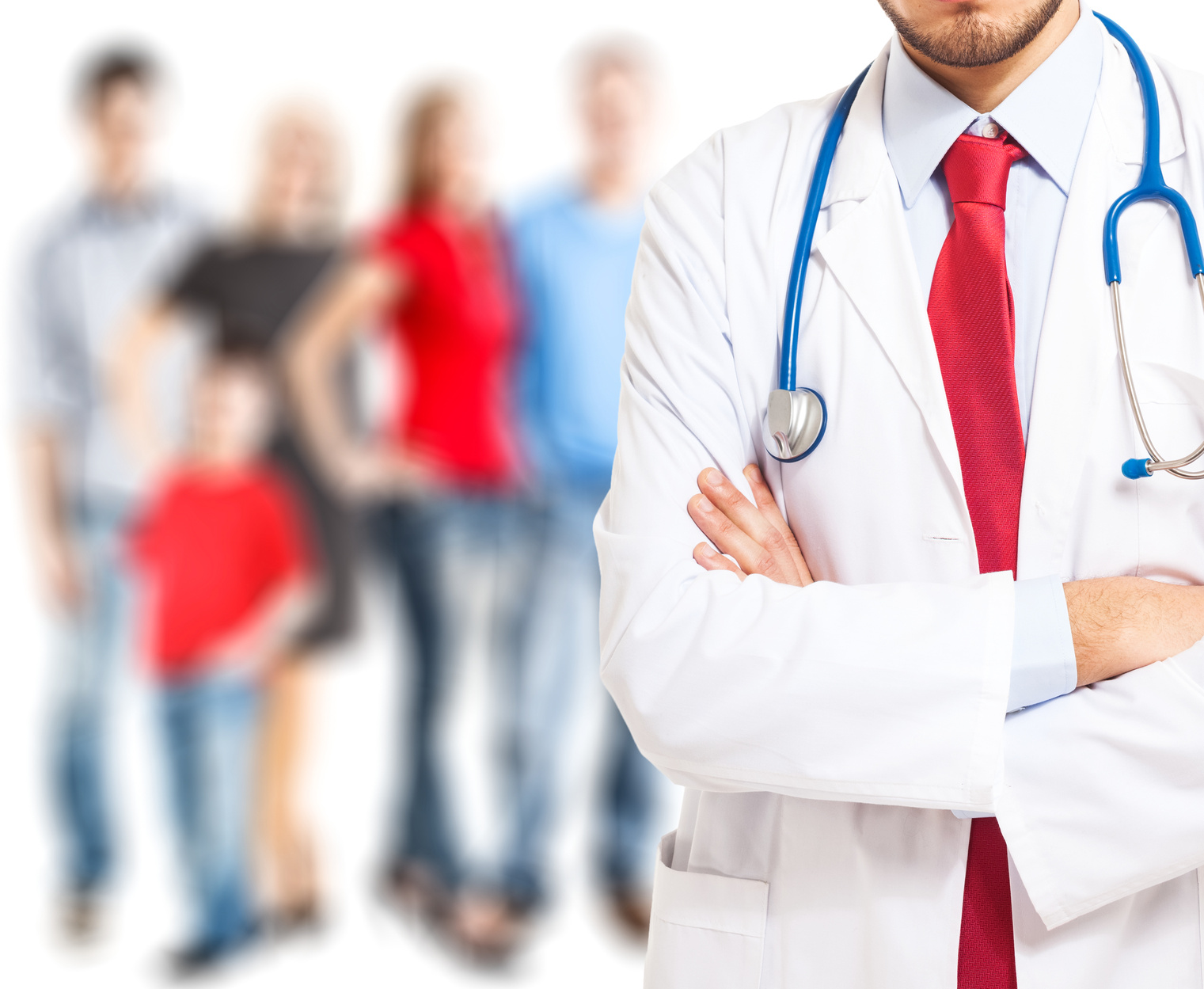 Medical, Dental, & Vision Insurance
We provide our employees with comprehensive HMO & PPO plans for you and your family.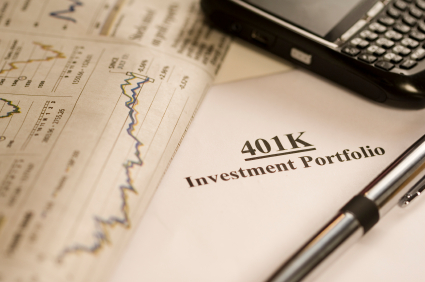 401(k) Retirement Plans
We offer a 401k program to help you save for your retirement and your family's future.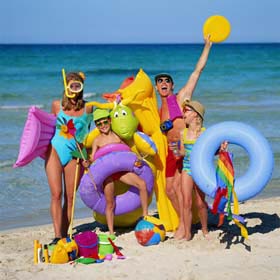 Vacation & Holiday Pay
Take a vacation and enjoy the holidays with your friends & family with our competitive vacation & holiday pay program.
We go the extra step in helping you stay healthy
We encourage a healthy lifestyle at ASC and our recreation and fitness center is the perfect place to workout, play some games and hangout. In addition to our recreation center, we actively participate in health conscientious activities like fun charitable walk/runs and many other activities that promote mental and physical health and well-being.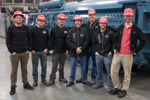 Workplace Safety Program
The safety of our people is our top priority. Our Safety Department is always on the job helping ASC Process Systems a safer place to build your career.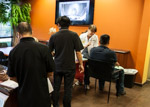 Annual Flu Shots
As part of ASC's health and wellness program, ASC provides free (optional) flu shots. Local health care professionals come to ASC and safely administer your flu shots.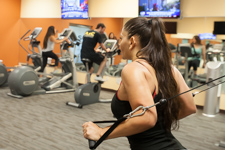 Game Room and Gym
Take the load off and rest, play some games or workout in ASC's on-site Game Room and Gym. From the pool table, video games, to a full gym free for all employees.

See a 360° tour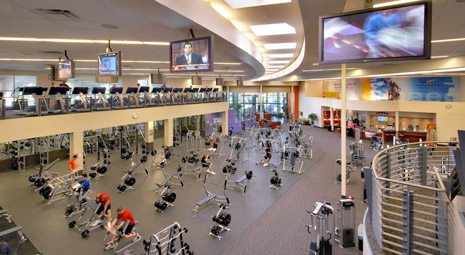 Discounted Gym Memberships
While our ASC gym is fully equipped with weights, ellipticals, rowing machines and more, we also have a discount through LA Fitness for our employees that are on the go.
ASC Process Systems is an equal opportunity/affirmative action employer. M/F/D/V