AAC Concrete Autoclave Systems
Autoclaved aerated concrete (AAC) is a highly thermally insulated concrete-based material used for both internal and external construction. AAC has excellent thermal insulating qualities and is also easily installed. Another benefit is that it can be routed, sanded, and cut to size on-site using standard carbon steel tools.
Autoclaves are used to cure AAC using live steam. These autoclaves are usually very long in order to accommodate rail-car loading techniques. ASC designs and manufactures AAC autoclaves for many of the leading AAC producers.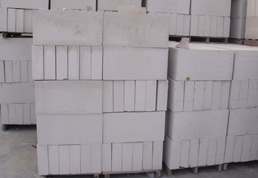 Aerated Concrete ready to ship.

Econoclave AAC Autoclaves being installed in the US concrete factory.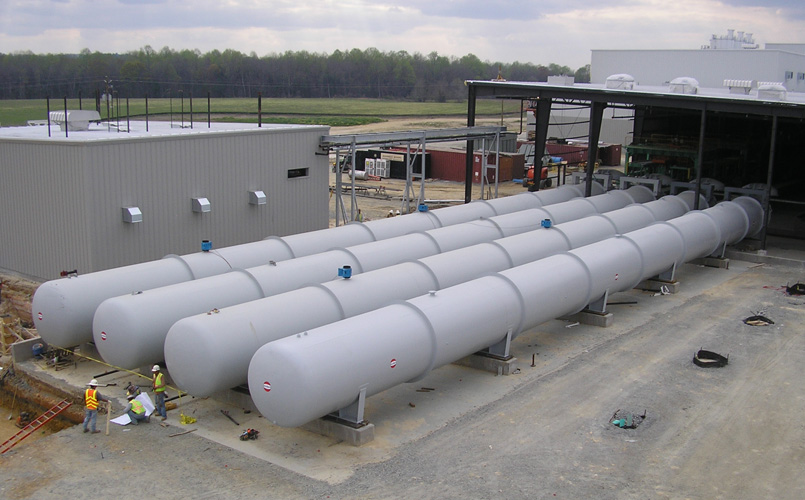 Exterior shot of four AAC autoclaves (195 ft. / 59m long)