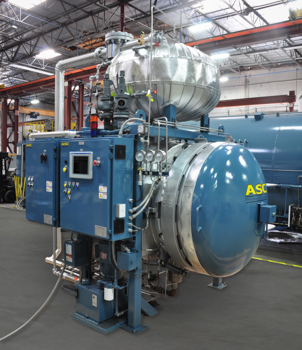 Investment Casting Autoclave Systems
ASC designs and manufactures dewaxing autoclaves used in the investment casting industry.
The Process
In the investment casting process, casting wax is injected into a metal die in order to create a solidified wax positive of the part to be cast. This wax positive is called a "pattern". The wax pattern is then dipped in a ceramic slurry to form an external ceramic shell negative.
Once the ceramic shell is created, a dewaxing autoclave is used to melt and remove the internal casting wax from ceramic shells.
The ceramic shell is then fired and ultimately used as the mold cavity for the metal casting.
Controlled venting
ASC's investment autoclave systems come equipped with proportional vent valve systems to provide programmable control of the venting process. This is critical in order to reduce cracking of the shells.
Click here for addition dewaxing/investment casting Econclave systems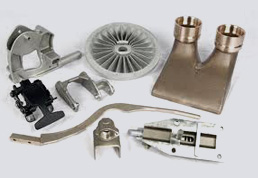 Investment cast parts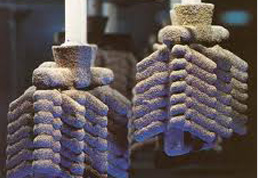 Casting shells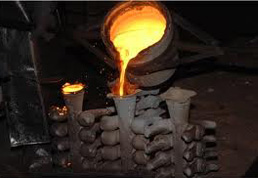 Casting into shells